Celebrating 20 years in 2011!
Specializing in Quality, Versatile, Colorful ponies 14.2 and under!
Quality doesn't come cheap!

When I sell a "show ring ready" pony, I have already spent hundreds of hours training and preparing that animal. I have heard so many times about how a prospective buyer can find a "similar" pony for far less at the local sale barn. Believe me, they may LOOK similar, but they won't perform the same way.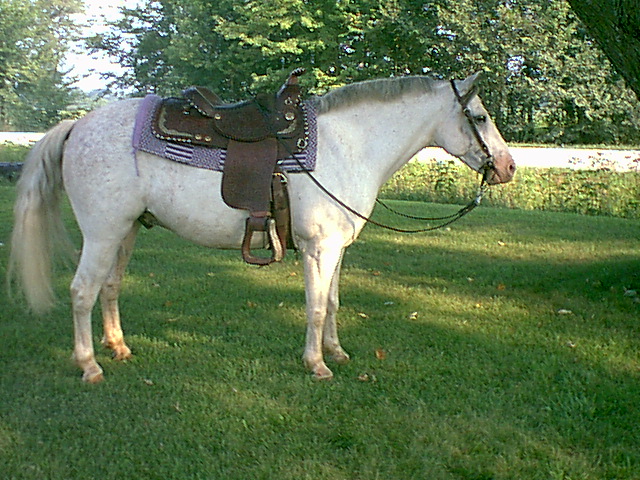 My clients know that it takes time to develop a top prospect into that mount that will catch the judges eye and they are willing to pay what a quality mount for their child is really worth. They are truly discriminating buyers. They are welcome to bring their own trainers, riders, vets, agents, etc. to check out the pony for themselves.
At Skunk River, ponies are bred to be the ones everyone looks at with their great conformation and color. Once they have caught your eye, they will win your heart with can do attitudes and the training that will make them winners for your child in the showring!
Welcome !
Note: 04.01.11- Pony wise at this time I am sold out until further notice! Thank you to everyone who has supported me over the past 20 years in this location!