What can I say about this boy? He is a solid producer. His colt Chevy, was in the show ring winning at halter as a yearling. Duality's son Boomer has just returned home from Trinity Pony Farm where he was used as a stud and he is currently in training to compete in harness in 2012!
Photos below:
Top: Chevy
Middle: Ford
Bottom: Boomer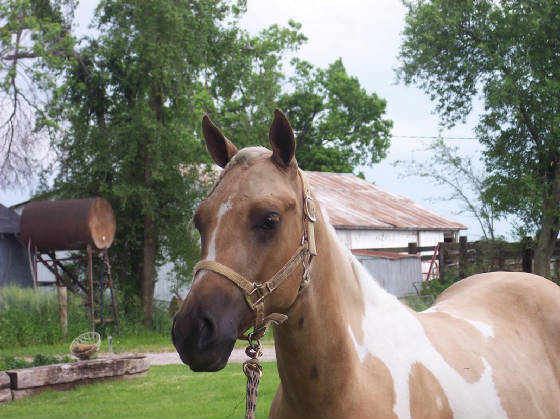 Golden Moment aka Chevy
I showed him as a yearling colt last year and he never placed below second!
Chevy stands 14 hands tall now and is beginning training under saddle.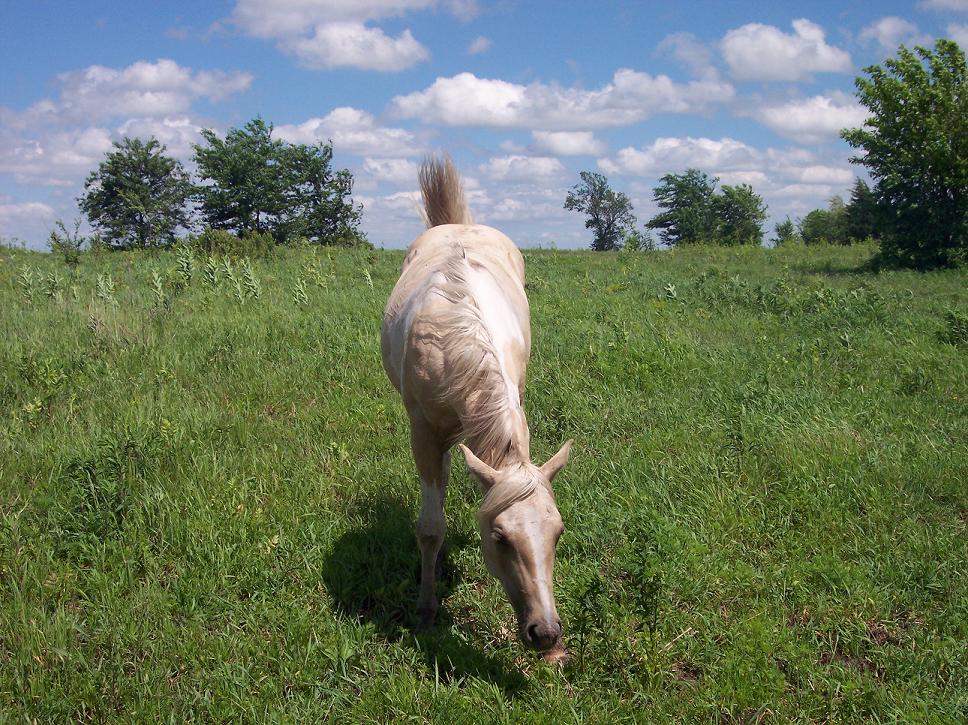 Ford is the match to Chevy and was unshown last year simply because I didn't have time to show both colts. Also a gelding now, he stands 13.2 hands tall and is beginning training under saddle. Plans are to have them broke as a matched driving pair next fall!
Side by side, Chevy and Ford are truly matched well in color, size and conformation not to mention stride and dispostion. It is hard for me to remember who is who sometimes!
This little guy is Boomer when he was a baby. Now a long yearling, he has been sold to Trinity Pony Farms as a herd sire prospect. His dam is Penny, 11 hands tall and sire is of course Duality at 13.3 hands tall. He is really an elegant little guy and should hopefully top out close to 12 hands at maturity.